Headline News Around the World
Remnant Print Edition Previews
Publication Notice

June 15, 2017 Print/E-edition of The Remnant

This issue of The Remnant is in the mail, but you can read our E-edition online right now by subscribing to the oldest Traditional Catholic newspaper in the world HERE

***

Dr. Boyd D. Cathey
Islamist Terror and the Spirit of the Crusaders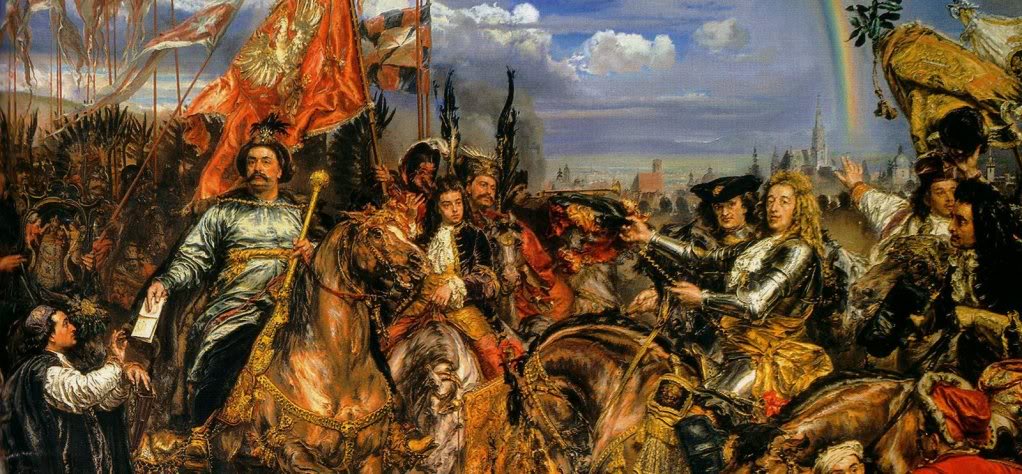 Armed radical Islam is on the march, and its votaries are true believers. And this time the supposed defenders of the Faith and the Christian West, even in Rome, have fled the field. What to do now? What would Sobieski do?

***

Michael J. Matt
Chartres Pilgrimage Draws Record Numbers of Traditional Catholics from All Over the World.



















What does this mean for the future of Catholic restoration?

***

Hilary White
Follow the Money: FFI Update





















***

Father Ladis J. Cizik Fatima and Tradition
The Consecration of Russia Was NOT Done: Fatima and Pope Benedict XV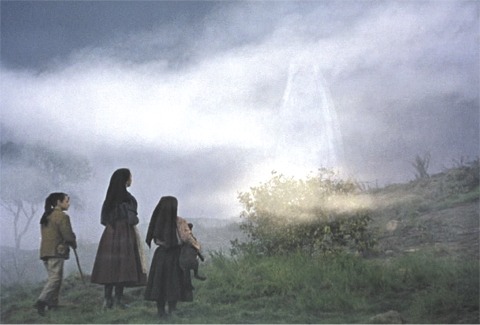 (This is the first installment in our new series which considers each pope's response to Our Lady's request to consecrate Russia, and why it has still not been done as she asked.)


***

Peter Wilders
The Mystery of Theistic Evolution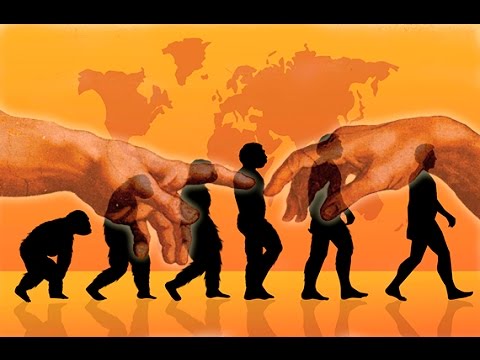 Such an innocent title. Yet it is a term which refers to the reason why, in a little over 100 years, the Catholic faith has been reduced from the most powerful and influential religion on earth to one of insignificance and derision. Here's why…

***

Michael Warren Davis
On the Sign of Peace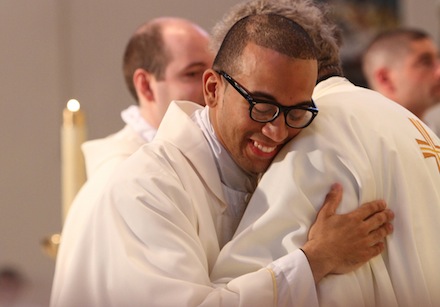 Heaven knows this is nothing against the Peace in itself. But throughout the pre-VII history of the Roman Rite, it was only offered among the clergy. Even in the Ambrosian Rite, it's given immediately after the Liturgy of the Word. Placing it mid-consecration was unprecedented, and evident of some overtly Protestant influence.

***

Chris Jackson
The Death of Shame: Pro-Life Group Celebrates Illegitimacy

***

Dr. John Senior
The Remnant Celebrates 50 Years with "The Angel of the Storm"

This is the full text of a talk given by Dr. John Senior on March 20, 1983, at the 15th Remnant Anniversary in St. Paul, Minnesota.

***

Father Senectutus
Pious Myths and Misericordia Misera

Perhaps being such an ordinary, humdrum sinner myself, and aware of so many conflicting elements at war within me at any one time, I have an aversion to hearing of some saint or other who, from the age of around two and a half, made a vow of virginity; or hearing of so many who kept their childhood innocence, without blush, from the age of conception. They sailed through puberty without even losing custody of the eyes. Very off-putting!

***

Father Celatus' The Last Word
Church Goes Dead Green



















Where does the Church stand on Green Burials? More and more dioceses and Catholic cemeteries have embraced this practice and provide for it. And it's no surprise that many allude to Francis for support.

***

The Remnant Speaks
Letters to the Editor

Dr. Dollinger, RIP
Russian Interference in Politics Bad/American Interference in Politics Good
A Word from Yet Another Father X, Suffering in the Novus Ordo
The End of Christian Morality
Public Schools: Federal Indoctrination Camps

***

Only about 10% of our articles ever appear online.
Subscribe Today!


More...