Friday, April 13, 2018
MERCY MISUNDERSTOOD: Modernist Notions of Confession
By: Remnant Staff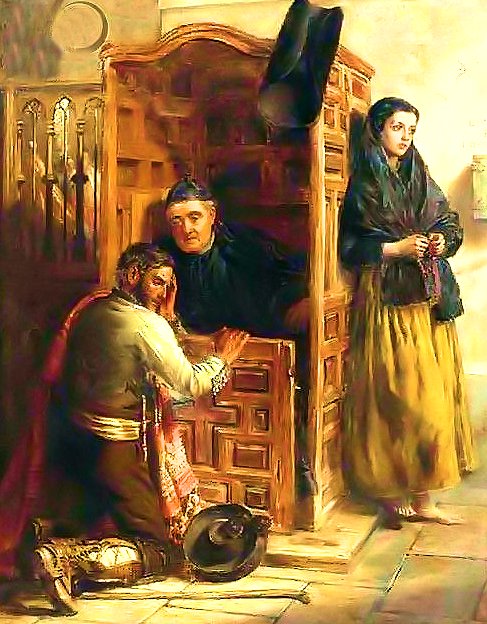 New from RTV's 'Sunday Sermons of South St. Paul'...
MERCY MISUNDERSTOOD: Modernist Notions of Confession
Did Pope Francis get the Church's teaching on Confession wrong? 'Sunday Sermons from South St. Paul' tackles the question. Plus, did the Risen Christ appear to Mary first? Why did He not admonish the Apostles in the Upper Room for abandoning Him on Calvary? What can we learn about Doubting Thomas, mercy and the establishment of Sacred Tradition?
[Comment Guidelines - Click to view]