Thursday, November 26, 2020
New from Remnant TV...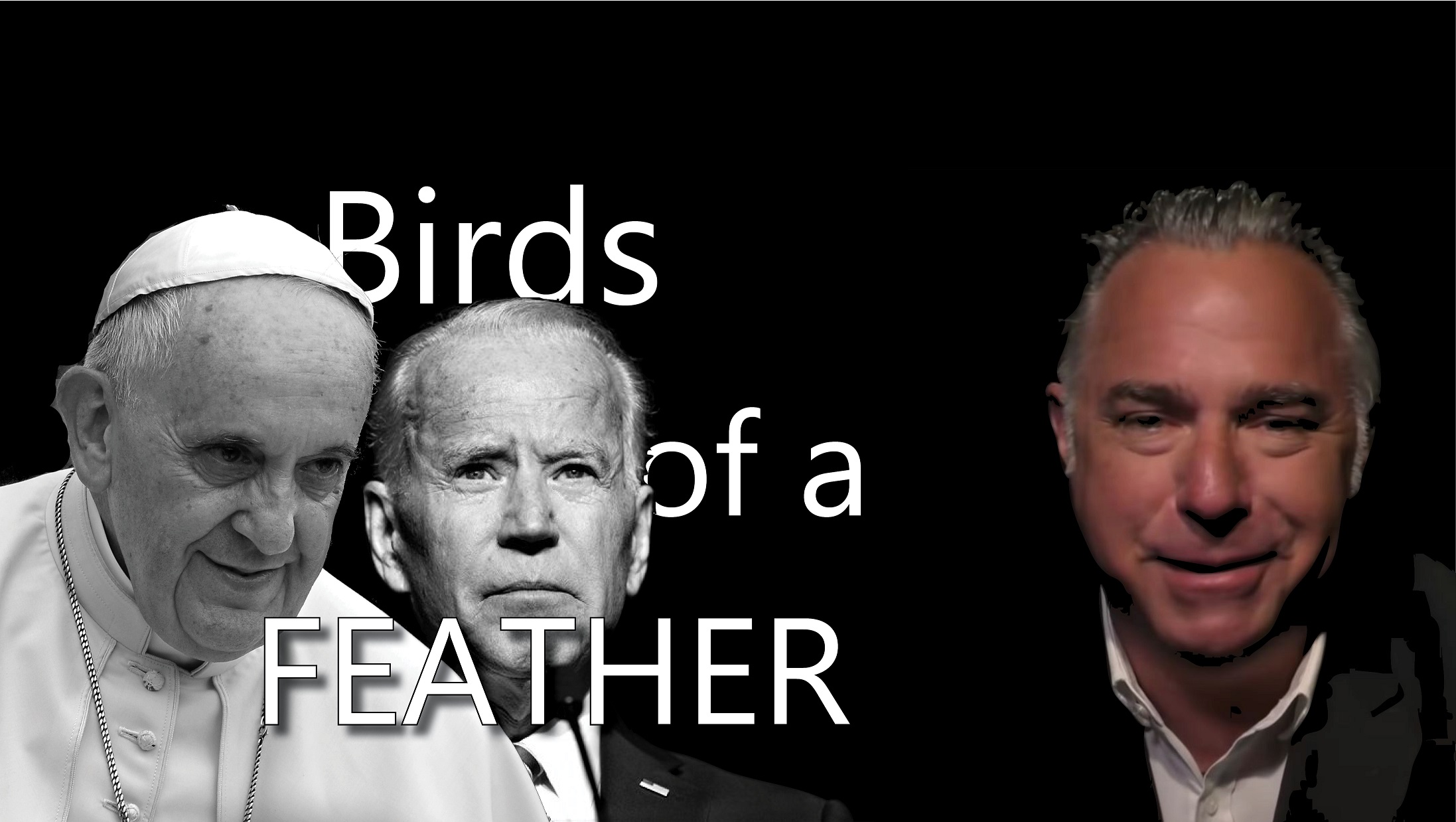 In this episode of The Editor's Desk, Michael J. Matt reports on the world premier of Pope Francis' Economy Francesco, starring the woke youth of the world and Jeffrey Sachs.
Next up, Michael encourages his non-Catholic viewers to consider the "Great Reset" of the Catholic Church that took place a half century ago as an indication of what we might expect from the Great Reset Sorors, Gates and Schwab have in store for the world come January.
Thursday, September 16, 2021
The debate over the recently-announced vaccine mandate is awash in illogic.
For example: vaccines are like seatbelts, we're told. But how many of us have to wear three, four, even five seatbelts at a time? How many of us have to buckle in to additional seatbelts the longer we drive?