Saturday, September 12, 2020
New from Remnant TV...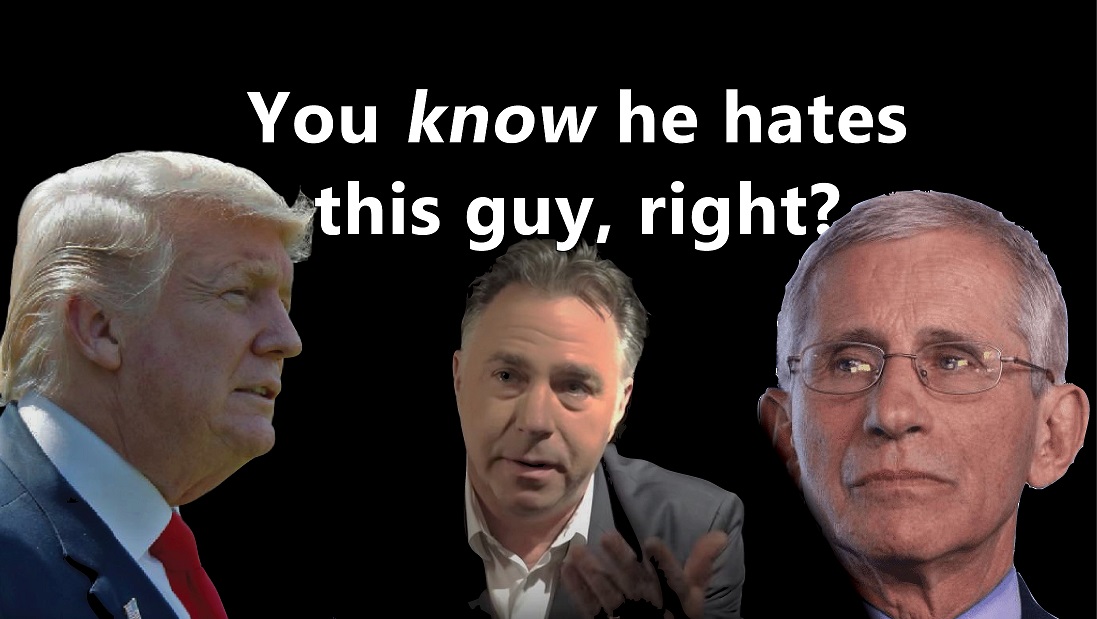 Fauci outs himself as a full bird globalist, papal advisor Jeff Sachs goes full on pro-abort, and Japanese sports fans go robotic. But Trump's still trailing in the polls, thanks to the Never Trumpers.
Kinda done with these sanctimonious virtue-signalers. Aren't you?