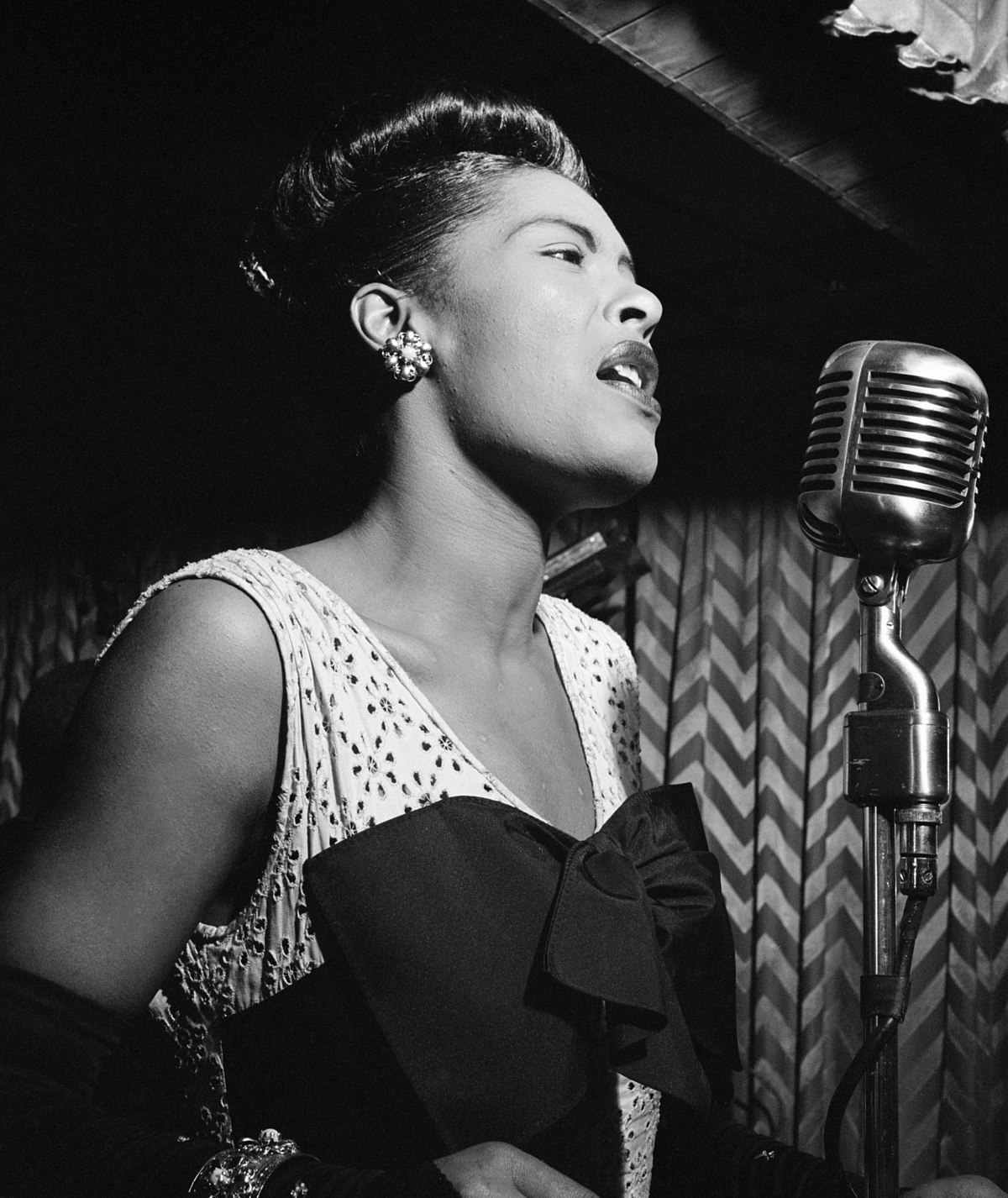 Long before I was born, Duke Ellington, Louis Armstrong, Billie Holiday, Count Basie, Ella Fitzgerald and Nat King Cole had been helping the whole nation get through the very worst of times... not only the Great Depression but also World War II and its aftermath. Sidney Poitier ("Most Handsome Actor in Hollywood") was winning Oscars for helping Catholic nuns build churches in Lilies of the Field, while Gregory Peck's defense of a falsely accused black man in To Kill A Mockingbird earned him an Oscar and made the whole nation weep. Jimmy Hendrix may have been a messed up dude but he didn't seem to have much trouble becoming one of the most influential electric guitarists in the history of popular music, and one of the most celebrated
musicians of the 20th century before his death in 1970. Down on E Street, the Boss was making pop music history with Clarence Clemons-- his "brother from another mother". When I was a kid, Walter Payton was hands down the best running back (and the coolest guy) EVER. Cosby was rocking the ratings on TV, Carl Weathers was Rocky's soulmate and Clarence Thomas was the smartest pro-life Catholic judge in America.
So where was all this hate back then? In the America where I grew up, God had created us all and to find fault with black or white skin was to find fault with God Himself. So what happened? Why did Leftist elites use race to blow this country apart? What do they hope to gain from the race wars they're fueling right now?
I wonder what Hank Aaron thought of the new and terrible 'racist America' the Left have created for us. God help us, America, it's time to stop the lie. America may just be the least racist country in the world. The hatemongers and race baiters on the Left hope to change all that, but we cannot let them succeed. Just say NO to Leftist hate!
Eternal rest grant unto Hank Aaron, O Lord, and let perpetual light shine upon him. May his soul rest in peace. Amen.