Wednesday, June 30, 2021
DR. JOHN RAO: The troubles of a "Golden Age"
Written by RTV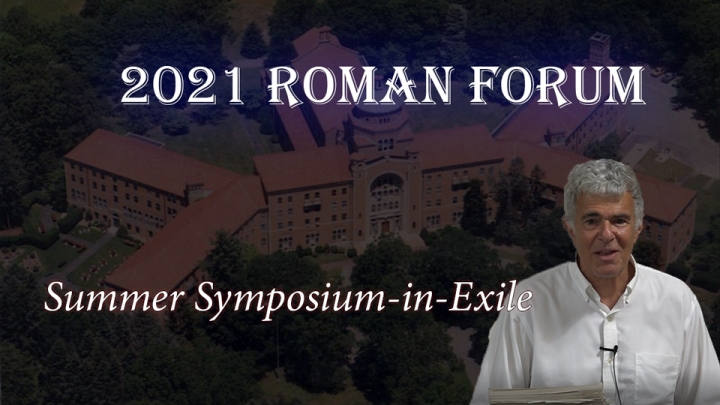 Dr. Rao's opener for the 2021 The Roman Forum. The theme of the 28th Annual Summer Symposium is, "The Traditionalist Movement: Past, Present, and Future."
This is an in-depth analysis of the names, influencers and mindsets of the nineteenth and twentieth centuries which lead to the problems on the Church today. Traditional Catholics need to know these names!
All of this year's Roman Forum's Summer Symposium talks will be available on www.Remnant-TV.com
[Comment Guidelines - Click to view]