It's hard to watch, isn't it? It actually makes me feel sort of sick, in fact, like maybe I too am coming down with lung cancer or something. So this disturbed and disturbing creature has actually found yet another way to be unsettling. She seems to have no discernible redeeming qualities left, poor thing. Even her health is terrible.

And this is to say nothing of the unsettling fact that she is allowing her out-of-control ambition to write checks her body clearly can't cash. She's killing herself right before our eyes, and all for the megalomaniacal satisfaction of getting back into the White House.

Really, Grandma Clinton, it's time to hang it up.

A
t this point, with the Democratic Party having but one objective—to sacrifice babies, virginity and the family to their god Baal
whose worship is rooted in sensuality, ritualistic prostitution, and human sacrifice (Jeremiah 19:5) —
a Democratic corpse could run for President and win, thanks to public school indoctrination camps having turned entire generations of voters into de facto worshippers of Baal.
Anyway, if Hillary succeeds in completely wrecking her body as she's succeeded in completely wrecking her soul--and that success will obviously have everything to do with the millions and millions of blood-money dollars being poured into the coffers of her campaign--this guy by default becomes the first 'Catholic' president since JFK: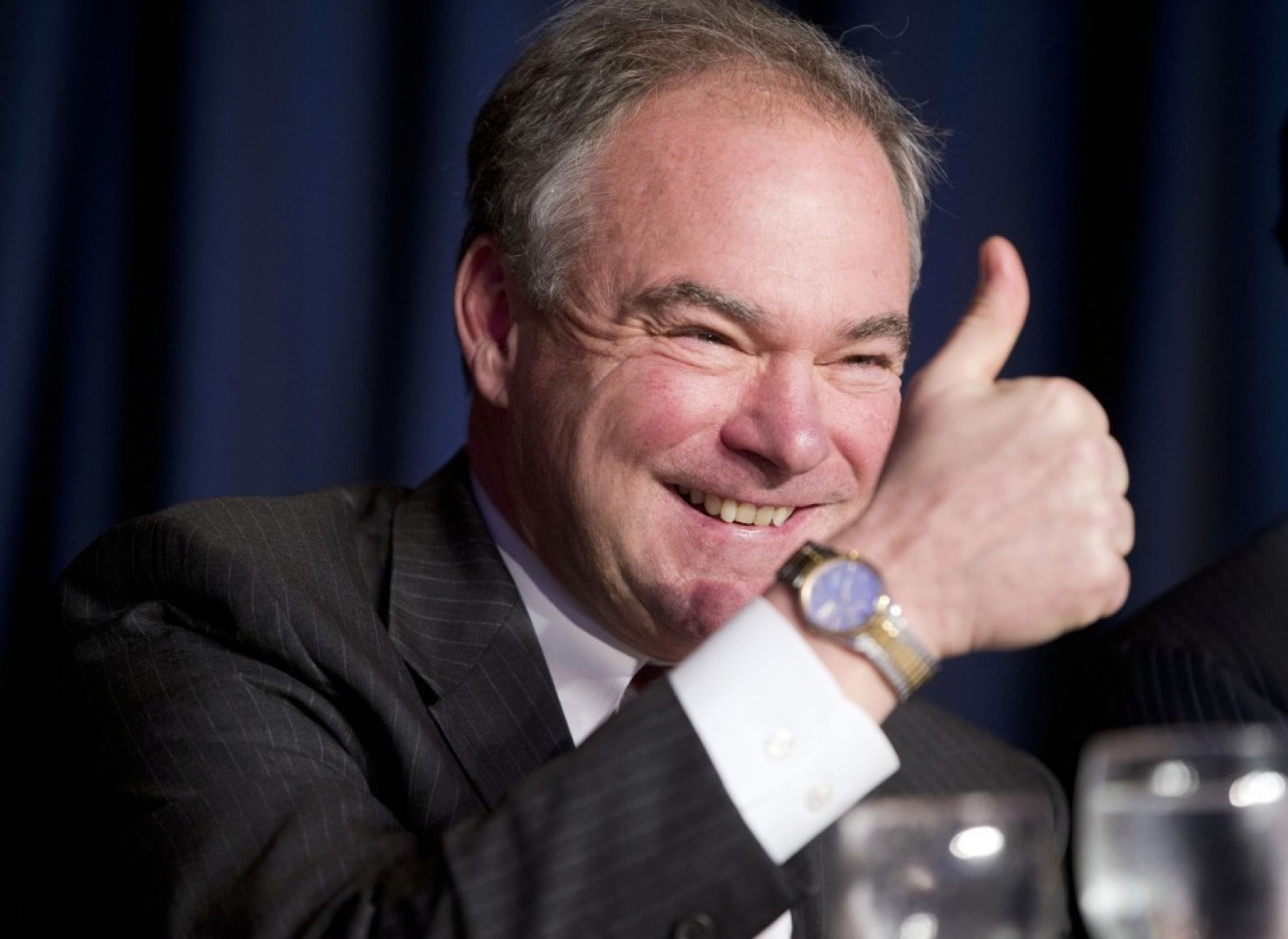 What a choice: Cadaver Hillary, or Zombie-Apostate Tim.


Only in 'Murica!