This comes days after a January 11 National Catholic Reporter hit piece, "Catholic mob rule and those who support it", had smeared a number of Catholics, including Father Z, as fomenters of domestic terrorism.
Looks like history is repeating itself again as Catholics, in order to ingratiate themselves with the regime, are going to report their fellow Catholics to the gestapo and then jeer at them through cracks in the cattle cars.
They are so filled with hate for orthodox Catholicism that they will evidently hold the coats of anyone throwing stones at the followers of Christ.
WARNING: Here Come the Neo-Catholics
For years, we here at The Remnant have been warning that the so-called "neo-Catholics" would eventually be turning us all over to the Gestapo for various crimes of fidelity to Catholic Tradition.
Well, last week the editorial staff at the National Catholic Reporter said this about EWTN in a hit piece called "Catholics need to confess their complicity in the failed coup", which attempts to attach blame to faithful Catholics for the Debacle at the Capitol:
EWTN with its veneer of respectability, has misinformed millions of Catholics worldwide with its biased news and opinion shows. EWTN anchor Raymond Arroyo, who moonlights on Laura Ingraham's show "The Ingraham Angle" on Fox News, where he is freed from the EWTN's alleged respectability, deserves singling out."
Singled out for what, exactly? Shaming? Termination of employment? Prison time? Who knows! But watch your back when it comes to those paragons of "tolerance", "acceptance" and "mercy" sitting in the pews over there on the left. They have serious anger management issues and, sooner or later, they're going to make you pay for being too pro-life, too pro-God and just too darn Catholic! #StopLeftistHate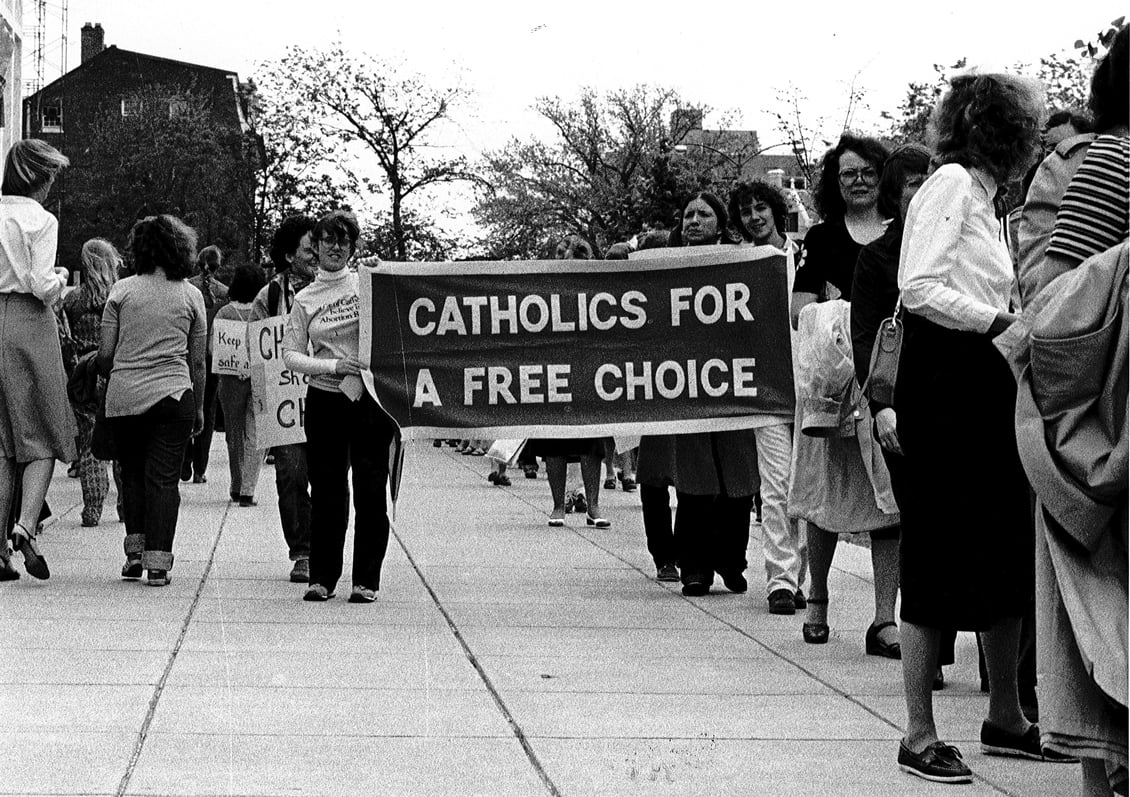 Hey, NCR, are you guys worried about "Catholic complicity" in the abortion massacre?