Thursday, November 18, 2021
Traditional Catholic Priest Dies Suddenly
Written by Press Release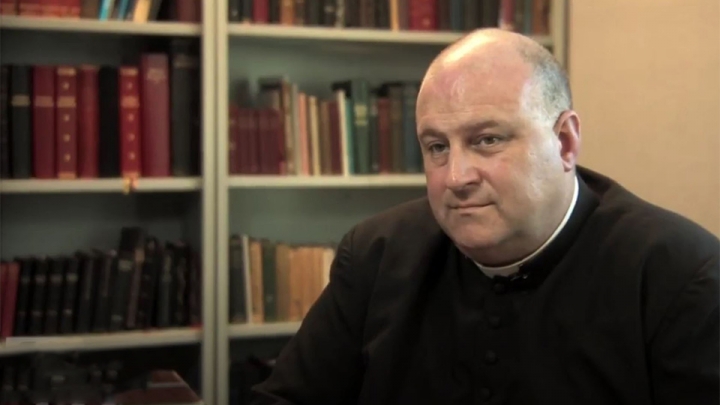 Fr. Patrick Perez, RIP
It has been brought to the attention of The Remnant staff that a good and holy priest has passed away.
Fr. Patrick Perez died in the hospital early this morning. He was a longtime pastor of Our Lady Help of Christians in Garden Grove, CA.
Some Remnant readers may also remember Fr. Perez from Catholic Family News conferences, and Remnant editor, Michael J. Matt, recalls his first meeting with Fr. Perez when he was still with the Institute of Christ the King. Some minor disagreements over the years notwithstanding, he was a good and holy priest who labored in the vineyard of Our Lord's persecuted Church for over three decades.
In your charity, please remember the soul of this good priest in your prayers.
Eternal rest grant unto him, O Lord, and let perpetual light shine upon him. May he rest in peace.
[Comment Guidelines - Click to view]