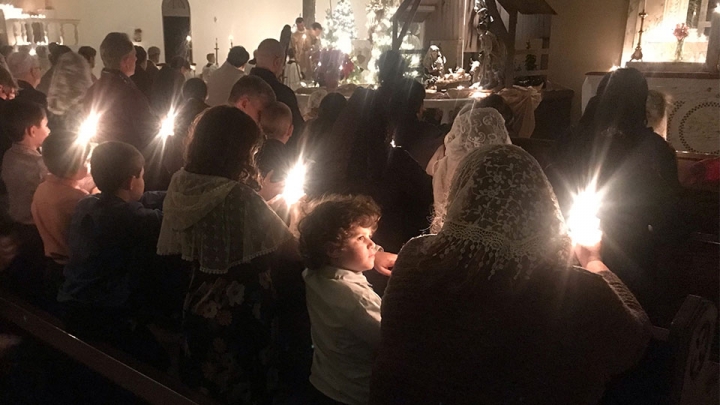 This Christmas, let's showcase the real faces of the minority group that Pope Francis discriminates against.
Francis wants to stop THIS… why?
Apparently these kids are fostering "disunity"…
Does Francis hate this woman so much he has to take away her Mass?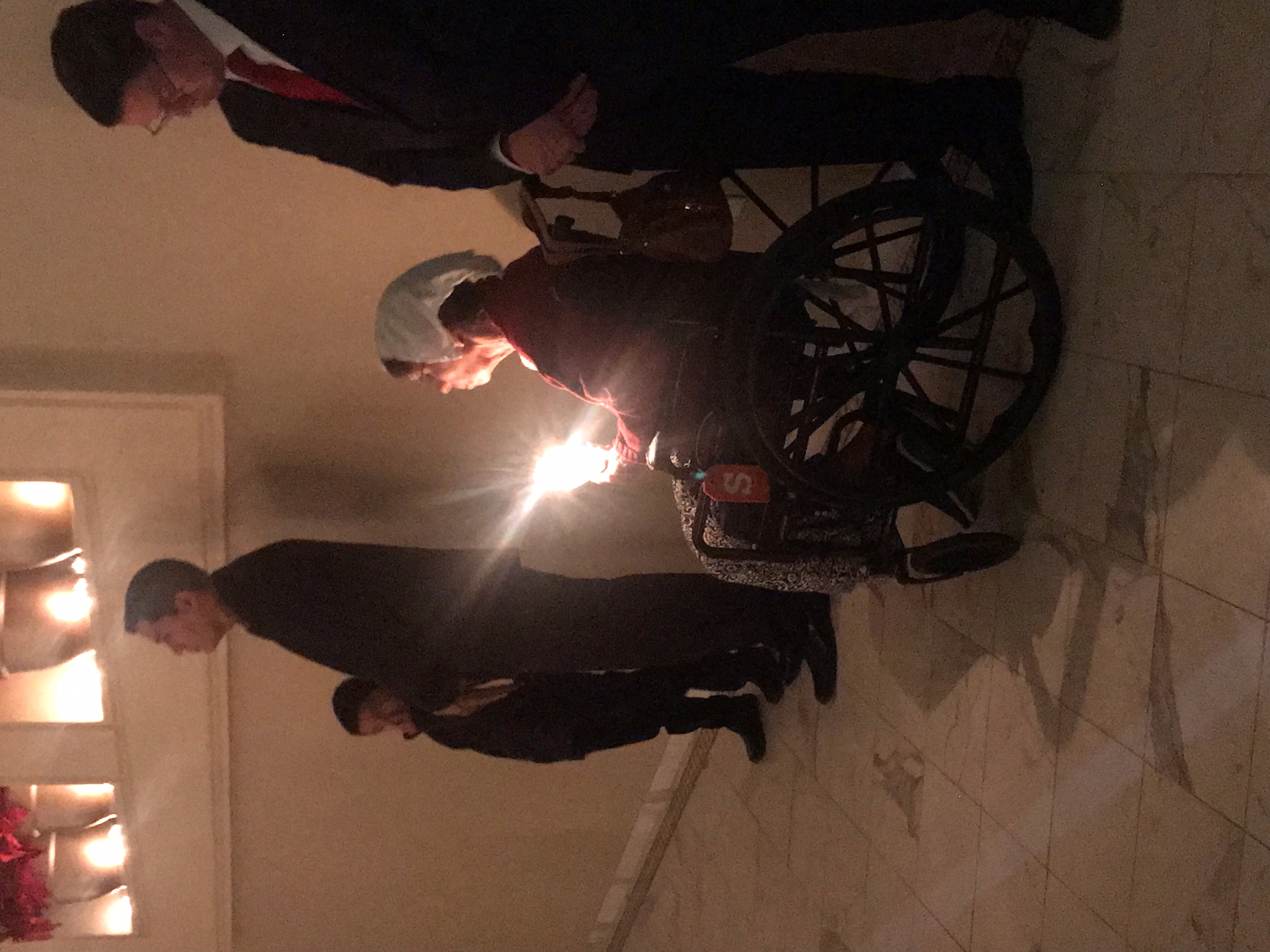 It seems that only the devil could hate this, right?
These are the ones so loathed by the Vatican. The little people, simply Catholic. They are young, old, frail, healthy. They come from all walks of life. They are cops, dentists, accountants, teachers, techs, nurses, doctors, mothers, fathers, students, children. They worship Our Lord in the most pristine, simple, yet elevated way. This is their Mass. In God's name, why are they hated for it?
These Catholics deserve their Mass. They deserve traditional sacraments, too, because there is nothing wrong with any of it. Here's hoping God will raise up the heroes we need, and sustain the ones we already have, to save His Church.
Gloria in Excelsis Deo!
[Comment Guidelines - Click to view]