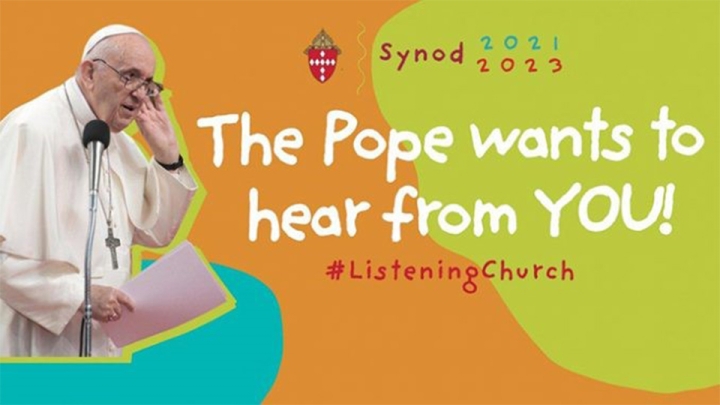 Francis: You are the reason countries like ours are voting demons and baby-killers into power.
You have used the most powerful position of moral authority on earth -- not to save the lives of the unborn or to defend the law of God -- but rather to "save the planet" and defend the Sustainable Development Goals of the United Nations.
Because you don't seem to care about the law of God and Christian morality, millions have walked away from the Church...and they are voting accordingly.
It is your job to call the world to repentance, but instead you call the world to recycle.
It is because of you that demons are allowed to roam free and seek the ruin of souls.
It is your job to call the world to repentance, but instead you call the world to recycle.
It is your job to build up the kingdom of Jesus Christ, but instead you partner with those who would build up the New World Order of AntiChrist.
You have betrayed your office, you have betrayed us, and like Judas before you, you have betrayed Our Lord and Savior Jesus Christ.
You want to listen to something? How about you listen to the sound of that cock crowing all over the world. May God have mercy on your soul, and may God deliver us from your reign of terror.
Related from RTV — COUNTER-REFORMATION: Why Team Francis Must Be Stopped
[Comment Guidelines - Click to view]

Michael J. Matt has been an editor of The Remnant since 1990. Since 1994, he has been the newspaper's editor. A graduate of Christendom College, Michael Matt has written hundreds of articles on the state of the Church and the modern world. He is the host of The Remnant Underground and Remnant TV's The Remnant Forum. He's been U.S. Coordinator for Notre Dame de Chrétienté in Paris--the organization responsible for the Pentecost Pilgrimage to Chartres, France--since 2000. Mr. Matt has led the U.S. contingent on the Pilgrimage to Chartres for the last 24 years. He is a lecturer for the Roman Forum's Summer Symposium in Gardone Riviera, Italy. He is the author of Christian Fables, Legends of Christmas and Gods of Wasteland (Fifty Years of Rock 'n' Roll) and regularly delivers addresses and conferences to Catholic groups about the Mass, home-schooling, and the culture question. Together with his wife, Carol Lynn and their seven children, Mr. Matt currently resides in St. Paul, Minnesota.