Articles (2135)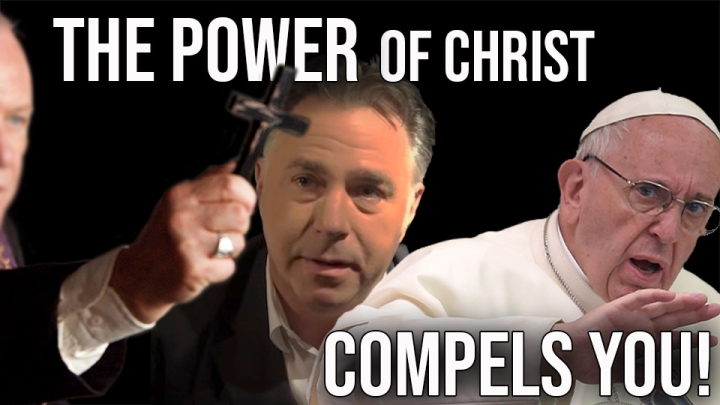 New from Remnant TV...
In this episode of The Remnant Underground, Michael J. Matt thanks Bishop Thomas Paprocki for defending Latin Mass Catholics and for calling out heretical cardinals near and dear to the heart of Pope Francis.
Plus, what's with this bizarre fascination with the Latin Mass on the part of all the bad guys? Why does the FBI care about the Latin Mass? Why is Big Brother Francis obsessed with canceling it? Obviously, we're dealing with something more than mere human pettiness.
More...