Articles (2127)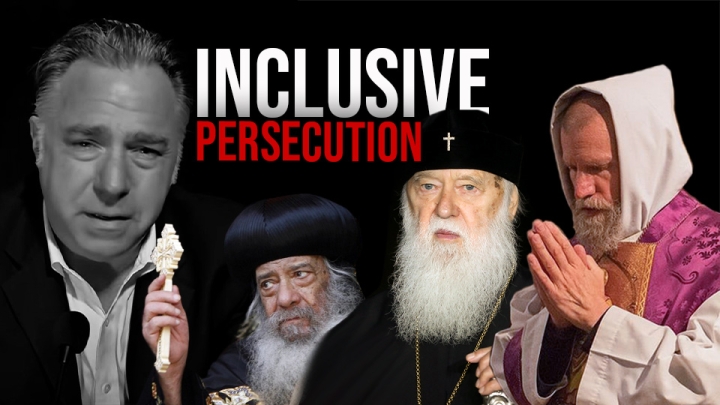 New from Remnant TV...
In this episode of The Remnant Underground, Michael J. Matt takes a hard look at skyrocketing persecution of Christians worldwide. As teenage assassins shoot up Chicago's southside, Michael asks why the Cardinal Archbishop of Chicago would want to cancel the Latin Mass parishes in Chicago. Seems a bit counterintuitive.
How strange also that as the Zelenskyy regime shuts down Ukrainian Orthodox Christians in Kiev, Pope Francis is shutting down traditional Catholics worldwide.
More...