Publication Notice: This is the March 15th issue of The Remnant. It is currently in the mail, but you can read it online right now!

---
This Week's Featured Article... Some Pros and Cons of SSPX Regularization by Michael J. Matt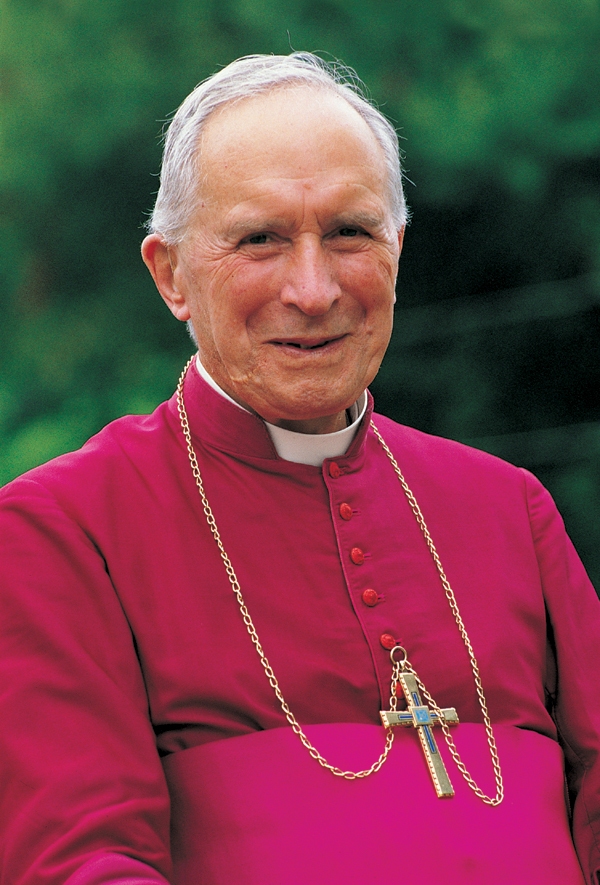 If Pope Francis really wishes to offer a no-strings-attached regularization, what's holding him back? The total vindication of Archbishop Lefebvre's historic stand for Catholic Tradition is at hand. Could that be what Pope Francis is worried about now?








Total vindication at hand?
---
Basil Cole: St. Joseph: Protector of the Christian Family

Insofar as Joseph was part of the hypostatic order of things (the Incarnation of the Word in some way depended on his consent, protection and guidance as well as Mary's), he cooperated in our redemption since the Incarnation was for our salvation and only makes sense in the light of the paschal mystery of his Son, whom he prepared for the redemptive act.


---

Hilary White: Whispers in the Borgo, Chatter in the Blogs

A New New Mass? Vatican III? Brace Yourselves!


---
Father says, 'Read The Remnant!' And Father Knows Best!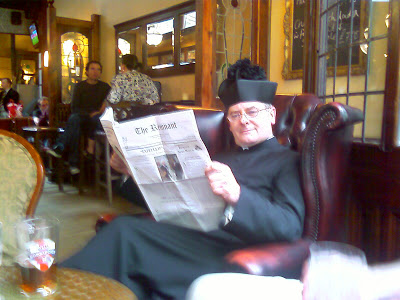 Subscribe to The Remnant HERE


---

Catholic Heroes Witold Pilecki: The Death Camp Volunteer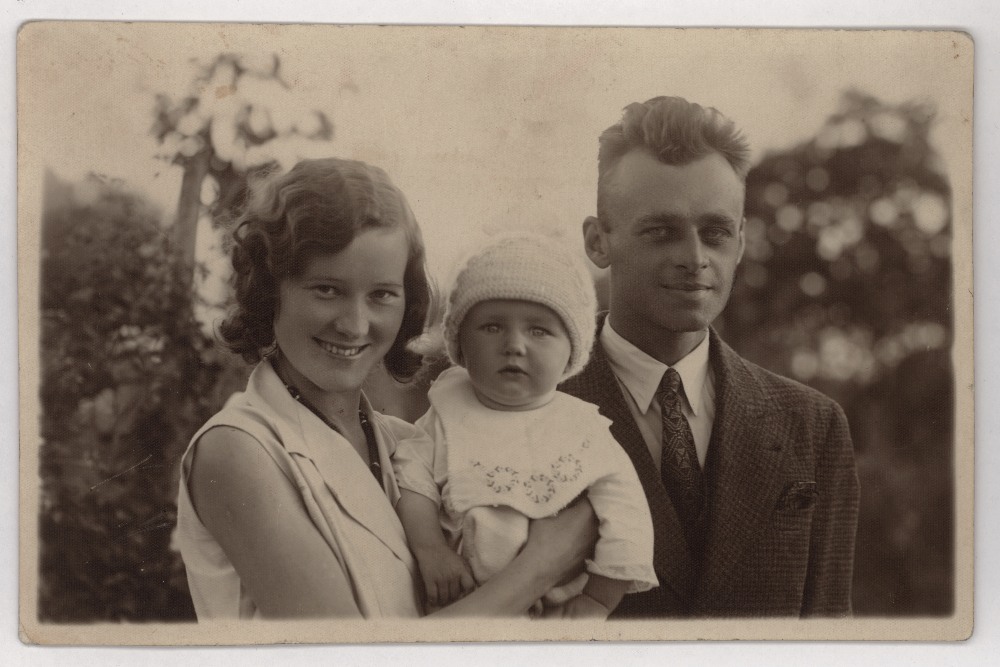 "When God created the human being, God had in mind that we should all be like Captain Witold Pilecki, of blessed memory."


---

Timothy J. Cullen: The Cypresses Still Believe

Come what may, however, the "cypresses" will always believe in God and remain standing, regardless of the storms.


---

Jesse B. Russell, Ph.D.: St. Francis de Sales, Patron of Writers: The Restoration of True Catholic Media


---

Vince Chiarello: Orthodoxy: By GK Chesterton

It is apparent to many that what they sought, the glorification of the Catholic Church, seems a bit quaint to the modern Catholic, but in their directness, "Old Thunder" and GKC recognized the eternal truths, and would not allow being accused of "bad manners" change their objective.


---

What Heretics Believe: Wiccan Witch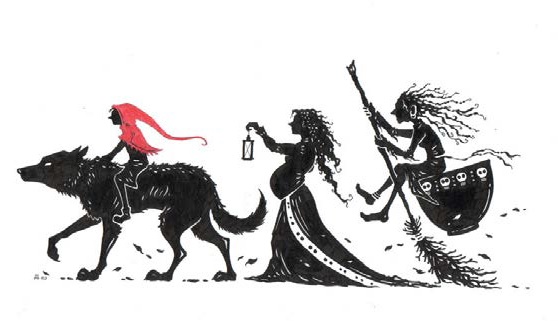 Wicca is nothing more than another lie from Satan, and a half-baked one at that.


---

A Remnant Book Review by John Bishop: Murrano: by Randy Engel

"My thanks to John Bishop for his very lively review. It appears that Mr. Bishop had almost as much fun writing the review as I did writing the book." -Randy Engel


---

Warren Goddard: America's Anti-Catholic Past

Catholic-bashing is nothing new. From the Quebec Act of 1774 onward, there has been an anti-Catholic bias in this country that explains much of the rampant Christophobia we see today.


---

Archbishop Lefebvre: A 1986 open letter to the Pope that puts everything into perspective.


---

Mark Your Calendars: The 2017 Catholic Identity Conference has an all-star lineup you won't believe!


---

Father Celatus: The Last Word… Antichrists, Antiapostles and Antipopes:

What's a Catholic to Do?


---

The Remnant Speaks Letters to the Editor—

Loving the 'Hate Group'
Arnaud de Lassus, RIP
Cultural Counterrevolution
Saul, Saul (Alinsky) Why?
Welcome Immigrants Fake News
RTV-- Stay on YouTube!
Missionaries of Mercy


---
Only about 10% of our articles ever appear online. Subscribe Today!