Publication Notice: AUGUST 15, 2017 Print/E-edition of The Remnant

There was no July 31st issue of The Remnant because July is one of the two months per year in which we publish only one issue. The August 15th edition of The Remnant is in the mail, but you can read our E-edition online right now by subscribing to the oldest Traditional Catholic newspaper in the world.

Michael J. Matt
Social Media's Catholic Purge
"In a time of universal deceit – telling the truth is a revolutionary act." – George Orwell

Mr. Matt lays out an end around for the coming purge of Catholic pages from Facebook and other social media giants. The solution is simple, and we hope you'll get onboard The Remnant's burgeoning social media alternative.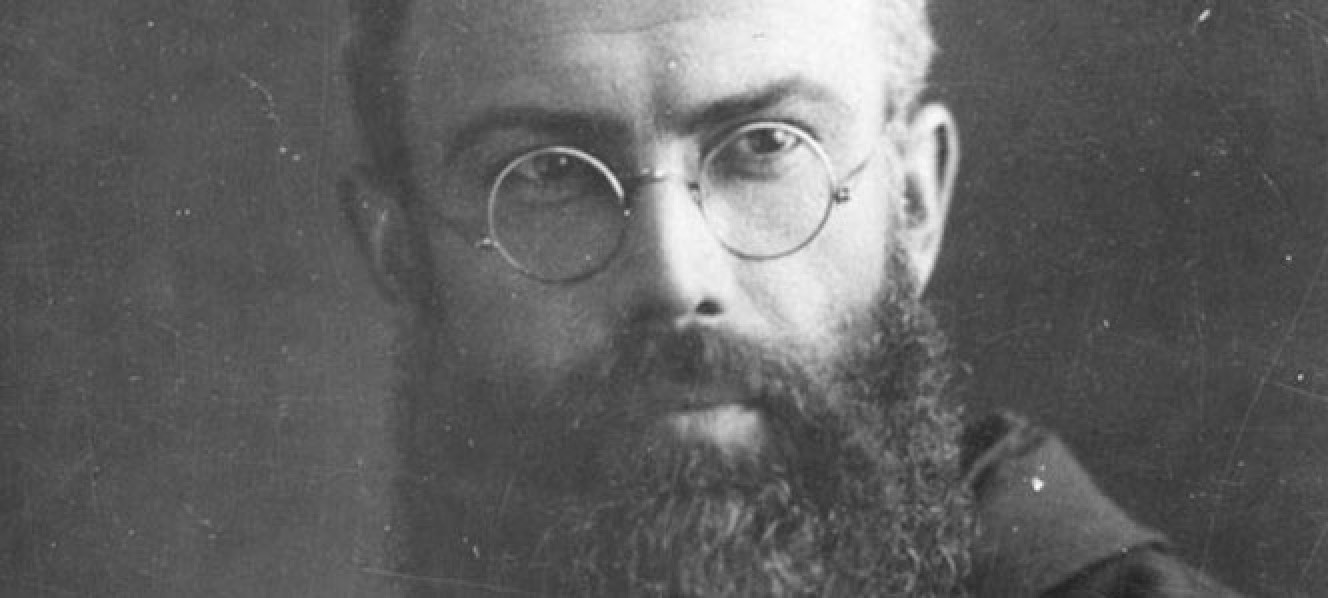 St. Maximilian Kolbe, executed in a Nazi concentration camp, knew something about totalitarian regimes intent on silencing the voice of Christians

***

Dr. Boyd D. Cathey
PAT BUCHANAN and his Christian Vision of America




It was Pat's witness and his critical role to keep a vision of a better America, a more humane and more reverent nation, alive, to keep it sustained, and to pass on that vision to newer generations. For that, and for a life well-lived, we should be grateful!

***
Hilary White
INSIDE THE VATICAN: The Trojan Horse of Population Control

***
Dr. Jesse Russell, Ph.D.
The Catholic Position on Immigration: An Open Letter to Bishop Conley

***
Joshua Hren, Ph.D.
The Queen Bee of Liberalism and the Sting of St. Thomas: On Freedoms in Modernism








***
Catholic Heroes
Father Vincent Capodanno: "The Grunt Padre"

Capodanno pulled Harton to safety and blessed him with his still-intact left hand. "God is with us all this day," the padre said softly. Then a wounded corpsman screamed in pain, and Capodanno ran to help. He reached the man, but as he knelt beside him, a burst of machinegun fire killed both men instantly.
***
James Mills
A Remnant Series in Defense of Marriage...
How Our Lady of Guadalupe, St. Raphael, and a Necktie Brought Me My One, True Love

***

Michael J. Matt
Trump Dumps Trans Troops

***
Timothy J. Cullen
Cannon Law

"Christophobia" is far more rampant than the other so-called "phobias" that amount to no more than a rejection of the legalized favoritism shown to demonstrably anti-Catholic sects and small groups of persons with no sense of Natural Law,

***
Robert Dahl
A Remnant Reader Remembers







I'm a veteran of World War-II, 3 years overseas, 6 great combat battles, plus 3 years again in military service in the Korean War. I'm just a lucky lad who volunteered as a Private, age 19, 1940. But I remember what life was like before the Revolution in the Church landed.

***
Father Celatus' The Last Word
The Religion of Peace…and other Tales from the Conciliar Crypt

***

The Remnant Speaks
Letters to the Editor

Letter from a 'Novus Ordo Priest'
Thanks from Prison
I Remember Being Catholic
'Evolved' Catholics Don't Bow Their Heads at His Name
The Remnant Stands Together
Is the SSPX Falling?
FSSP, SSPX—Some San Diego Prisoners Need Your Help
A New Benedictine Community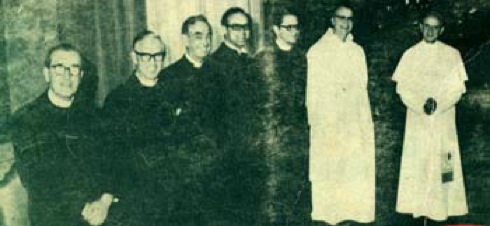 The Picture that Changed My Life

***

Only about 10% of our articles ever appear online.