PUBLICATION NOTICE: The first 2019 issue of The Remnant Newspaper is in the mail.
PLEASE NOTE: There was no January 15th issue.
If you would like to read it right now online, SUBSCRIBE to The Remnant's E-Edition, or access your current E-Subscription by clicking on the image below:
The January 31st issue includes:
> Michael Matt's We Are Fools to Make War on Our Brothers in Arms
> A very candid interview with the legendary Dr. David Allen White
> Hilary White's wakeup call: Toxic Femininity
> Jason Morgan congratulates the instigators of the Covington fiasco: Mission Accomplished
> Fr. Celatus' Last Word: WWLWD?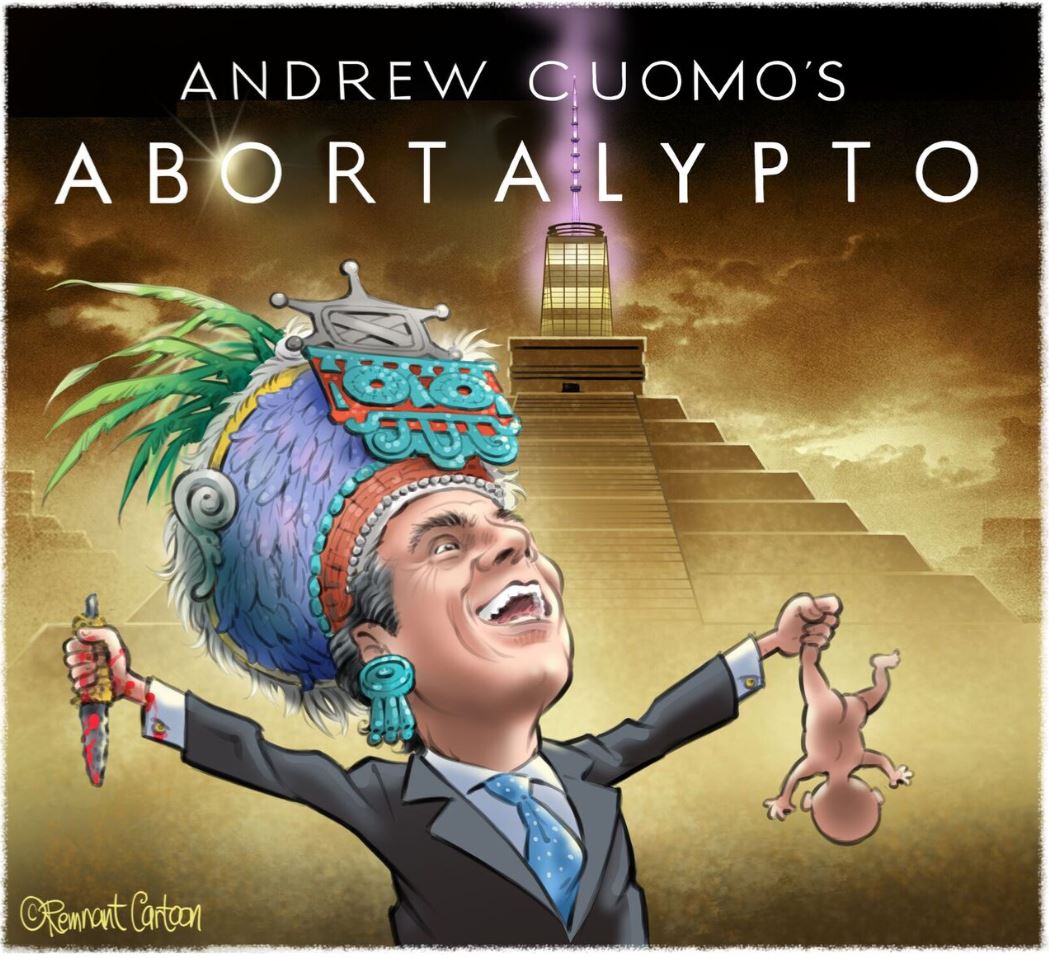 Plus, Chris Ferrara's barnburner, new Letters to the Editor and a few new young people who humbly seek sponsorship for the 2019 Chartres Pilgrimage.
Don't miss a single article! Subscribe today by clicking the image below:
Happy New Year from The Remnant Family to yours!