Articles (2127)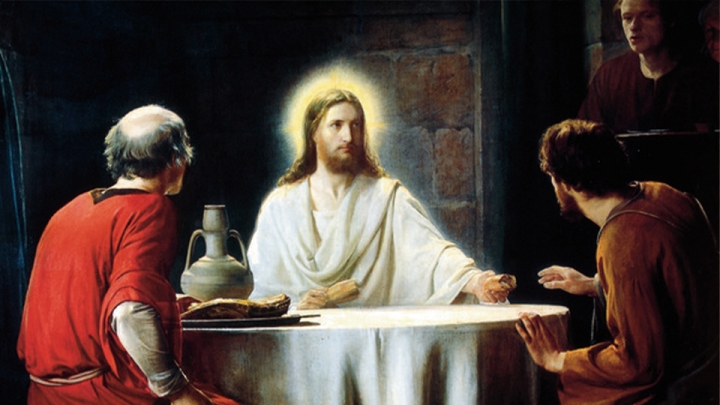 The very day of his resurrection Jesus celebrates the Mass along the way to Emmaus with the unsuspecting Cleophas and his companion.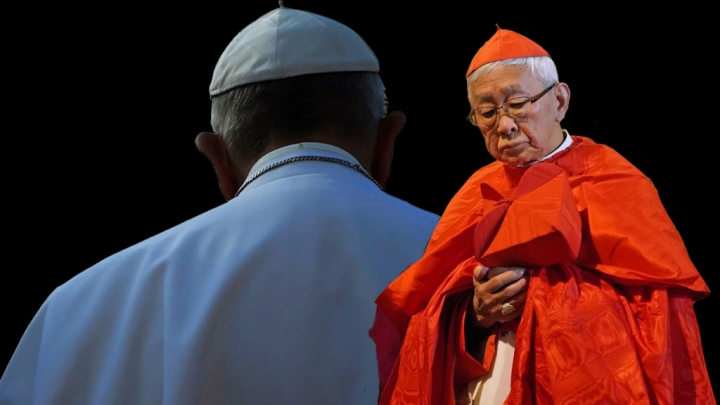 "If you don't do stupid things, you won't end up in tragedy." - Chinese Proverb
BEFORE THE INK was dry on the CCP/Bergoglio secret pact, tragedy unfolded. It was inevitable and totally predictable. The power hungry Bergoglio desperately wanted a deal with the global powerhouse CCP. Disaster ensued. Bergoglio's recklessness united the world in condemnation of his covert and nefarious pact with the devil. See here, here, here, here, here, here, here, and here.
More...