Publication Notice: This issue of The Remnant is dated December 8, 2015, and is currently in the mail. You can read the new issue online right away by subscribing to THE REMNANT E-EDITION.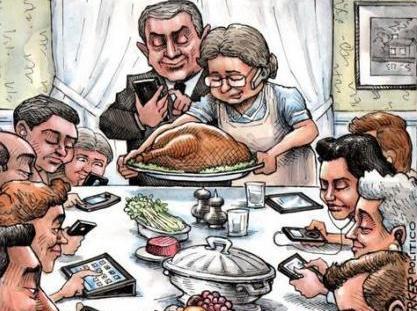 Don't miss Hilary White's latest on the growing problem of Internet addiction!


Please Subscribe to The Remnant Right Now!

Special Feature in This Issue:
Help bring the Latin Mass to Los Angeles!


---
Michael J. Matt
From the Editor's Desk…
On Charity and Sedevacantism. Plus, The Remnant returns to France for the 25th consecutive year in order to walk the grand Notre-Dame de Chretiente Pilgrimage from Paris to Chartres
---
A Remnant Petition Drive
The Year of Mercy Begins...
An Urgent Appeal to Pope Francis to Either Change Course or Renounce the Petrine Office
---
Patrick Archbold
A Grand Inversion at the Heart of Neo-Catholicism.

I

don't care for the term neo-Catholic, for it is too often used as pejorative. For this reason, you will not often find the term in my writing, not least for the reason that I was frequently accused of being one. But, on the other hand…
Hilary White
"iCuriosity":
What Is the Internet Doing to Our Minds, Souls and Families?
---
Lives of the Saints
St. Anthony Mary Claret
is known as a patron of those who fight against liberal Bishops and as a bulwark against revolutionaries because of his holy militancy in Spain and Cuba and the Vatican.
---
Peter Milward, SJ

A
Letter from a Priest in Japan...
"
Naturally, it wasn't for me to dispute the doctrine proposed by the Council, but I couldn't help disputing the wisdom of imposing so much doctrine in so many documents, which were inevitably left for due clarification by theologians not always endowed with the gift of wisdom while appealing to 'the spirit of Vatican II'."
---
Timothy Cullen
A Thankless Giving...
Do penance during Advent and shout your thanks to God from the rooftops on Christmas!
---
Father Cizik
Traditional Latin Mass 101
:
Commemoration of the Living...
Getting EVERYTHING Out of the Mass
---
Vincent Chiarello
A Remnant Book Review…
A Song for Nagasaki,
by Paul Glynn, S.M.: Who is this man who saw atom bombs dropped on his home and then gave his life to Christ?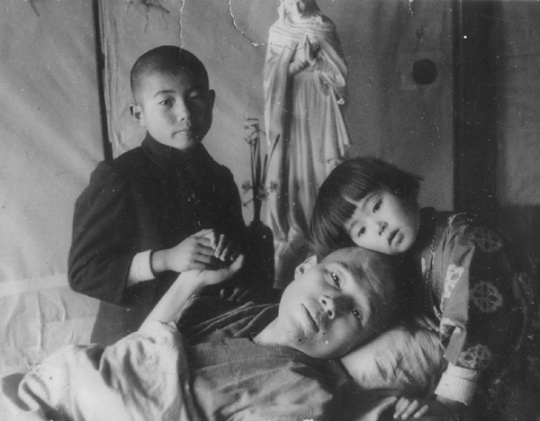 ---
Father Celatus
The Last Word…
The Last Word
is boycotting the Year of Mercy, much as we have boycotted the Luminous Mysteries and other V2 novelties. I urge all pastors and the faithful as well to be very wary of this Jubilee Year Trojan Horse. Why? Well, here's why…
---
The Remnant Speaks
Letters to the Editor...
Archbishop Lefebvre and the SSPX
;
The Pope's Carbon Footprint
;
Open Letter to Bill Donohue
;
A Warning for All in Authority, by Mons. R. Ruscitto
;
Seeking Pilgrimage Partners
---
Only about 10% of our articles ever appear online.
Subscribe Today!