Publication Notice: This Special Double Issue of The Remnant is dated April 15, 2016, and is currently in the mail. You can read the new issue online right away, however, by subscribing to THE REMNANT E-EDITION. (There was no issue dated March 31, 2016)

Please Subscribe to The Remnant Right Now
---
Hilary White
There Is No Sanctuary:
The Spirit of Vatican II v. Women's Religious Life
What happened to all of this? Vatican II happened, of course!
---
Michael J. Matt from the Editor's Desk…

Remnant News Roundup. Chartres Pilgrimage, Longenecker truce, Exhortation, and the new Audio-edition of The Remnant.
---
Christopher A. Ferrara

Amoris Laetitia

:

Anatomy of a Pontifical Debacle. 10,000-words long, this is the definitive exposé of the most dangerous papal document in history.

---

Father Ladis Cizik
Traditional Latin Mass 101
Calling to Mind:
Unde et Memores
---



Archbishop Marcel Lefebvre

Recalling Why He Resisted: Back in 1973, the saintly founder of the SSPX explained why he felt it was necessary to actively resist the Vatican rather than go along with the Protestantization of the Catholic Faith. A truly magnificent read!
---
Patrick Archbold

The Joy of Love:

Truth in the Service of a Lie



---
Lives of the Saints
St. Felicity, Mother of the New Maccabees
---
A New Remnant Series
What Heretics Believe
First up:
Lutheranism.
---
Timothy J. Cullen
Darkening Unto Night
The decadent West seems determined to continue its drunken stumble into the gloaming while the Church tut-tuts any efforts to present a sober evaluation of societal and civilizational decline
.
---
Father Celatus
Diocesan Pastor Calls Brother Priests to Stand and Resist, Warns SSPX to Be Wary
---
Chris Jackson
The True Catholic Teaching on Marriage
---
Thomas Stark
A New World Order Update...
Islam, Terrorism and "the West"
Our masters have created two camps in Western Society, that of the politically correct leftists and that of the "Western" "conservatives". Both camps combat each other, not recognizing that both of them serve as mercenary troops of the New World Order
.
---
John Salza and Robert Siscoe
Debating the Relevant Issues...
Sedevacantist Errors on Fact and Law:
Unraveling the Anti-Catholic Thesis
---
Father Celatus
The Last Word…
The Catholic Services Appeal and Similar Frauds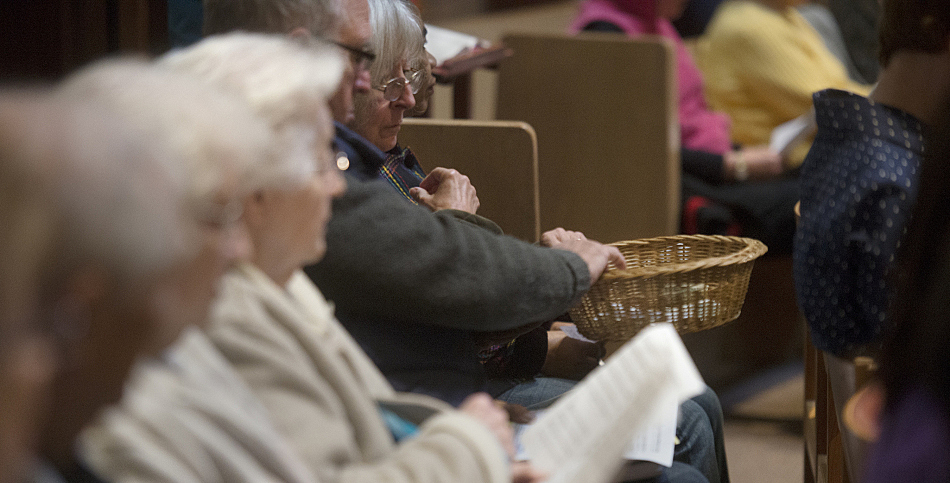 Yeah, RIGHT!
---
The Remnant Speaks
Letters to the Editor...
The Apostolic Exhortation;
Identifying as a Cat
;
Anglo-Catholic Priest Confesses
;
A Recent Convert from Protestantism Comes to Tradition
;
Alumnus Writes Open Letter to the University of Notre Dame, asking for the
record of his matriculation and Cum Laude degree (1957) from ND be expunged.
Only about 10% of our articles ever appear online.
Subscribe Today!