Publication Notice June 30, 2017 Print/E-edition of The Remnant

This special, bonus issue of The Remnant is in the mail, but you can read our E-edition online right now by subscribing to the oldest Traditional Catholic newspaper in the world HERE

***

Michael J. Matt
Archbishop Lefebvre Speaks...from the grave























Archbishop Lefebvre and Remnant founder, Walter L. Matt with some family members, 1976. To all those who would attempt to put words in Archbishop Lefebvre's mouth—about how his fight was merely for the preservation of his own Society, or to give the 'experiment of Tradition' a chance to co-exist with the Novus Ordo—to all those who would dare revise the history of this man's heroic stand for Christ, please READ THIS BLOCKBUSTER!

***

Dr. Boyd Cathey
The Triumph of Lunacy and the Creation of a Counter-Reality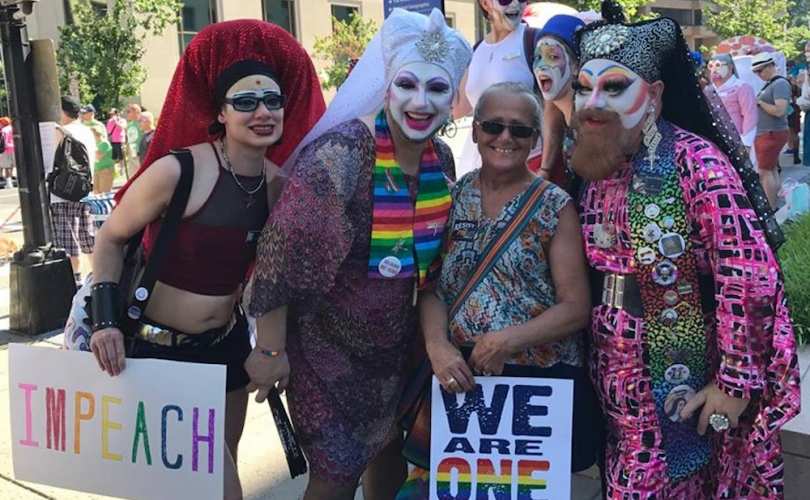 Situation Normal... Anti-Catholic group of 'queer' men march against Trump… dressed as nuns?

***

Monsignor Nicola Bux
Former Consulter to the Congregation for the Doctrine of the Faith: "We are in a fall crisis of Faith."

Theologian calls for Pope Francis to make a declaration of faith, warning that unless the Pope safeguards doctrine, he cannot impose discipline

***

The Chartres Pilgrims
In their own words…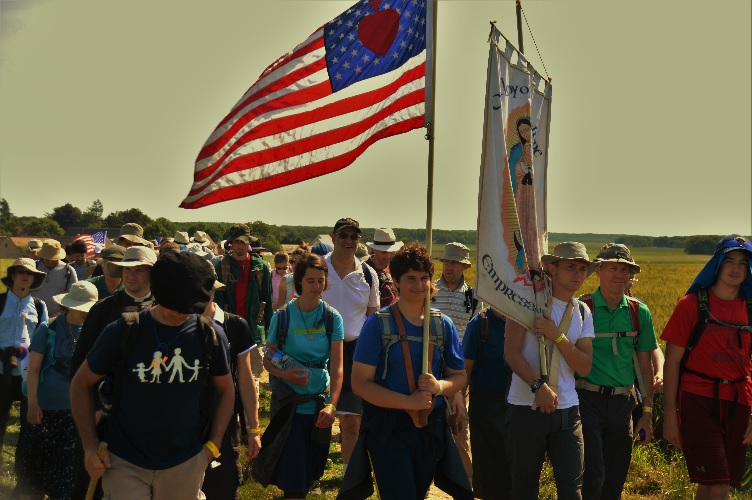 ***

J. R. Neubeiser
The War Rosary





























From Vietnam to Iraq, this family rosary has a story to tell.

***

Catholic Heroes
Lt. Thomas Michael Conway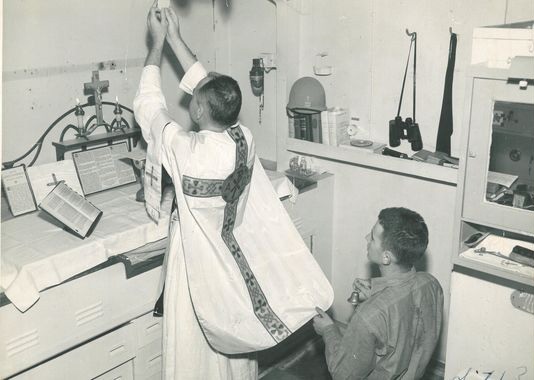 Navy Chaplain onboard the doomed USS Indianapolis offers TLM the day he died.

He was a real man, a real priest and a real Traditionalist…and he died swimming back and forth in shark-infested waters administering Last Rites to dying sailors. If this one doesn't leave you in tears nothing will.

***

Tim Cullen
The Keyboard and the AK

























We must fight with every fiber of our being to restore Catholic Social Teaching to its rightful place in economics, education, politics, culture and even "entertainment" in our civil societies while struggling to bring our Church back into the fold of authentic Catholicism; to do less is tantamount to surrender to

***
Dr. John Senior
The Remnant Celebrates 50 Years with "The Angel of the Storm"—PART II

This is the full text of a talk given by Dr. John Senior on March 20, 1983, at the 15th Remnant Anniversary in St. Paul, Minnesota.

***

Prof. Jesse Russell
A Remnant Book Review… "The Benedict Option", by Rod Dreher



















***

Helen M. Weir
A Note of Caution: Is the Holy Father Actually Handling the Situation in Africa Admirably?

***

Ligia Castaldi
Abortion's Legality Remains in Play

The Supreme Court has revisited the issue numerous times since 1973, and now after this…









who knows what might happen next.

***

Prof. Clemens Cavallin
On the Way from Paris to Chartres: Reflections by a Swedish Professor

***

Father Celatus' The Last Word
When Jesuits and Popes Dance with the Devil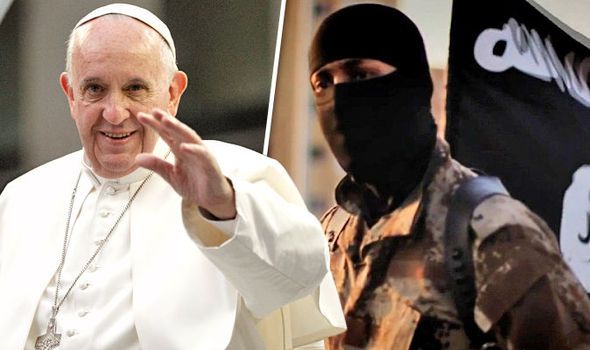 ***

The Remnant Speaks
Letters to the Editor

Several U.S. Pilgrims to Chartres, France reflect on the 2017 Pilgrimage.
A Word from the Remnant Prisoners
Matt & Ferrara in Fatima, RTV
Gretchen and John, RIP
Remnant TV Goes After Public Schools
Blessed Anne Catherine on Theistic Evolution
Francis vs. Catholics

***

Only about 10% of our articles ever appear online. Subscribe Today!